Production Shows

All your favourite songs from the iconic Minskys Piano Bar backed by Australia's best musicians in this extravaganza of a show.
THE PIANO MAN GOES TO VEGAS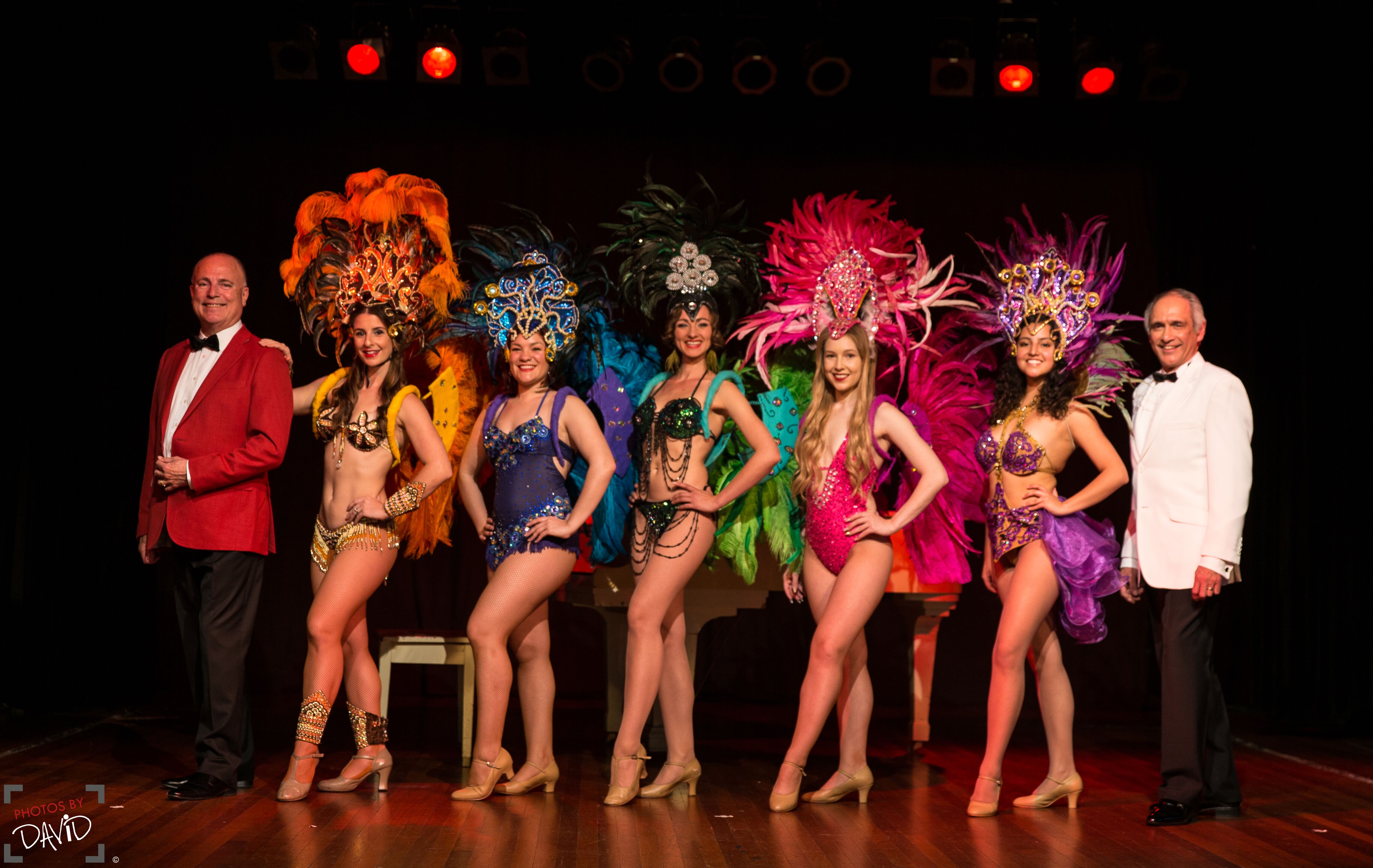 Crowd favourite, John Watson with a legendary new show that combines cabaret and comedy. Through an entertaining mix of much-loved classic songs by Frank Sinatra, Peter Allen and Barry Manilow, audiences will be taken on an unforgettable trip down the streets of Vegas. This musical collage will be complemented by international comedian Al Showman's trademark blend of clever and hilarious humour. Make sure that you glam up. You'll get the chance to have photos taken with the beautiful show girls and their amazing costumes after the performance.