Event Ideas
String Classics and the Minskys String Quartet
With legendary Piano Man John Watson.
Timeless and unforgettable melodies of style, sophistication and elegance.

Traditional master pieces, emotive movie themes and rich classics, complete with a beautiful 7 piece orchestra. Impress your clients, friends and associates with this magnificent array of musicians.

Christmas Show with strings



Song Book Classics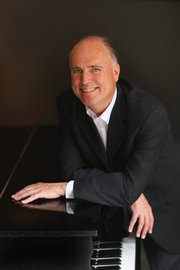 Gershwin, Col Porter and many timeless composers
will help make your next event special.

Hear favorite songs from the 20ís, 30ís and 40ís as you have never heard them before, songs that will invoke emotions, excitement and good times with clients, ideal for any corporate, private or public event where you want to impress.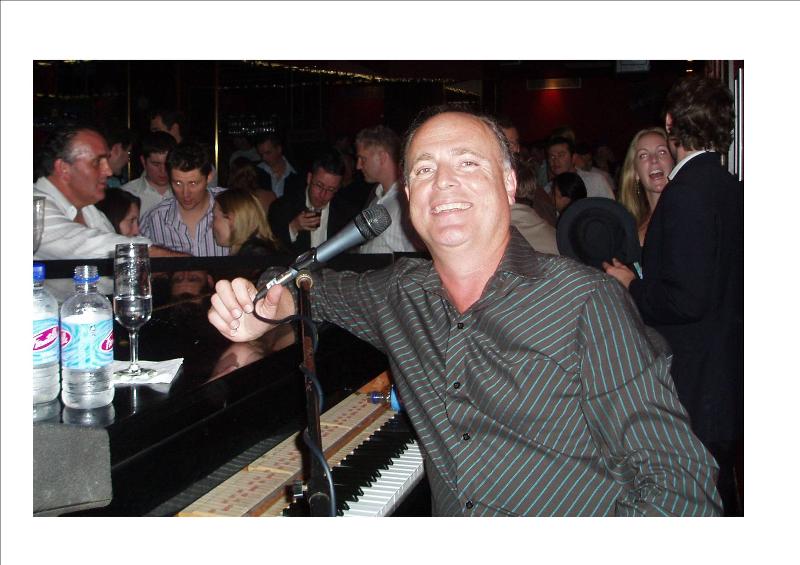 Minskys Piano Bar at your next event.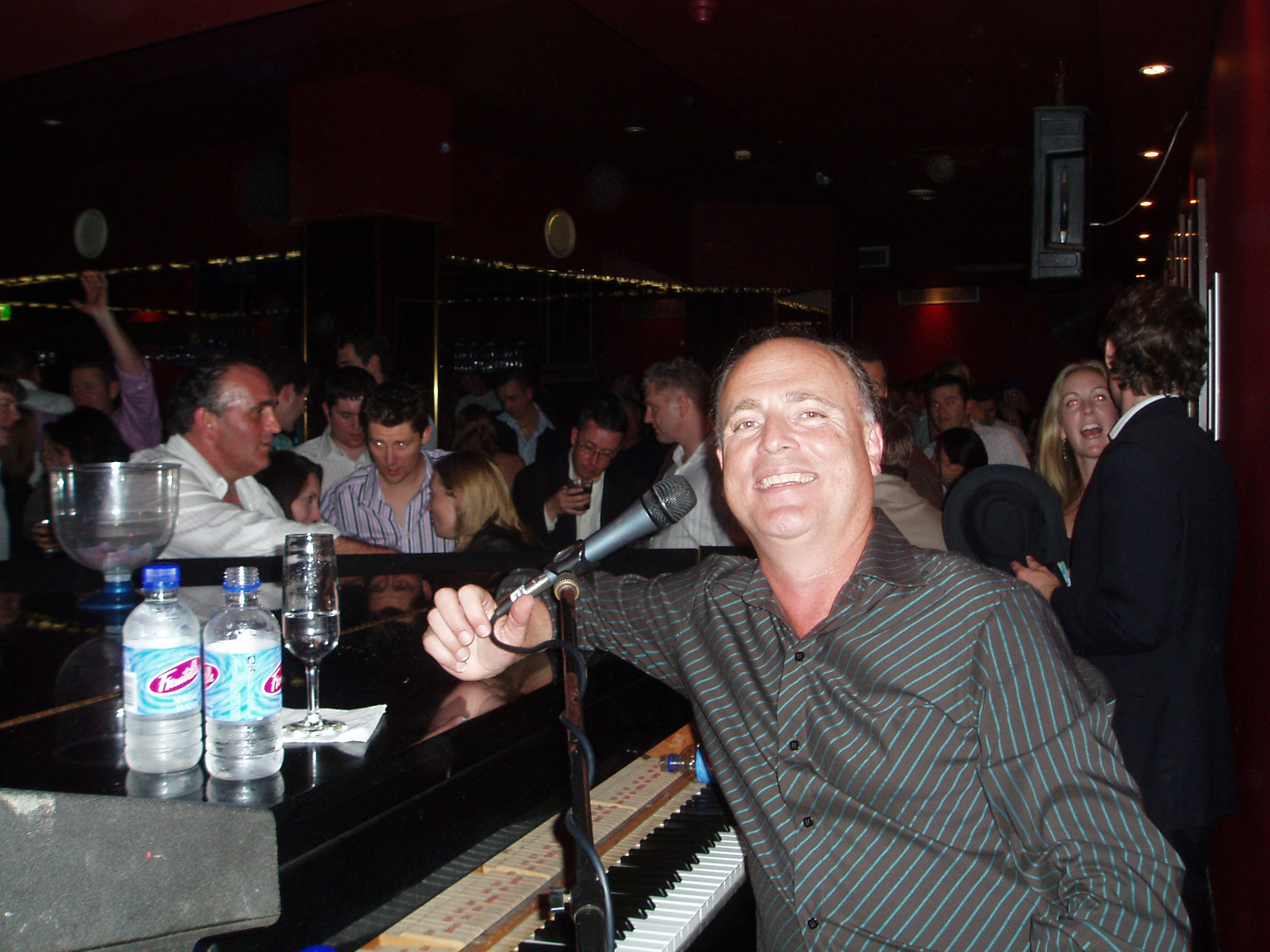 Sing a long piano bar at your next corporate event, wedding or specialccasion, different, exciting, lots of fun and something your friends, clients and business associates will talk about.



Great songs played by a great musician, nothing says style and class as the standards played with talent and intention. A great way to impress clients, friends and colleagues. Sit back relax, enjoy a glass of fine wine with fine music.

Wot's On Entertainment have many suggestions
for different and exciting corporate events.
Contact us email:
wotson@ozemail.com.au
Mobile: 0414 224 562