Geelong Seniors Festival 2022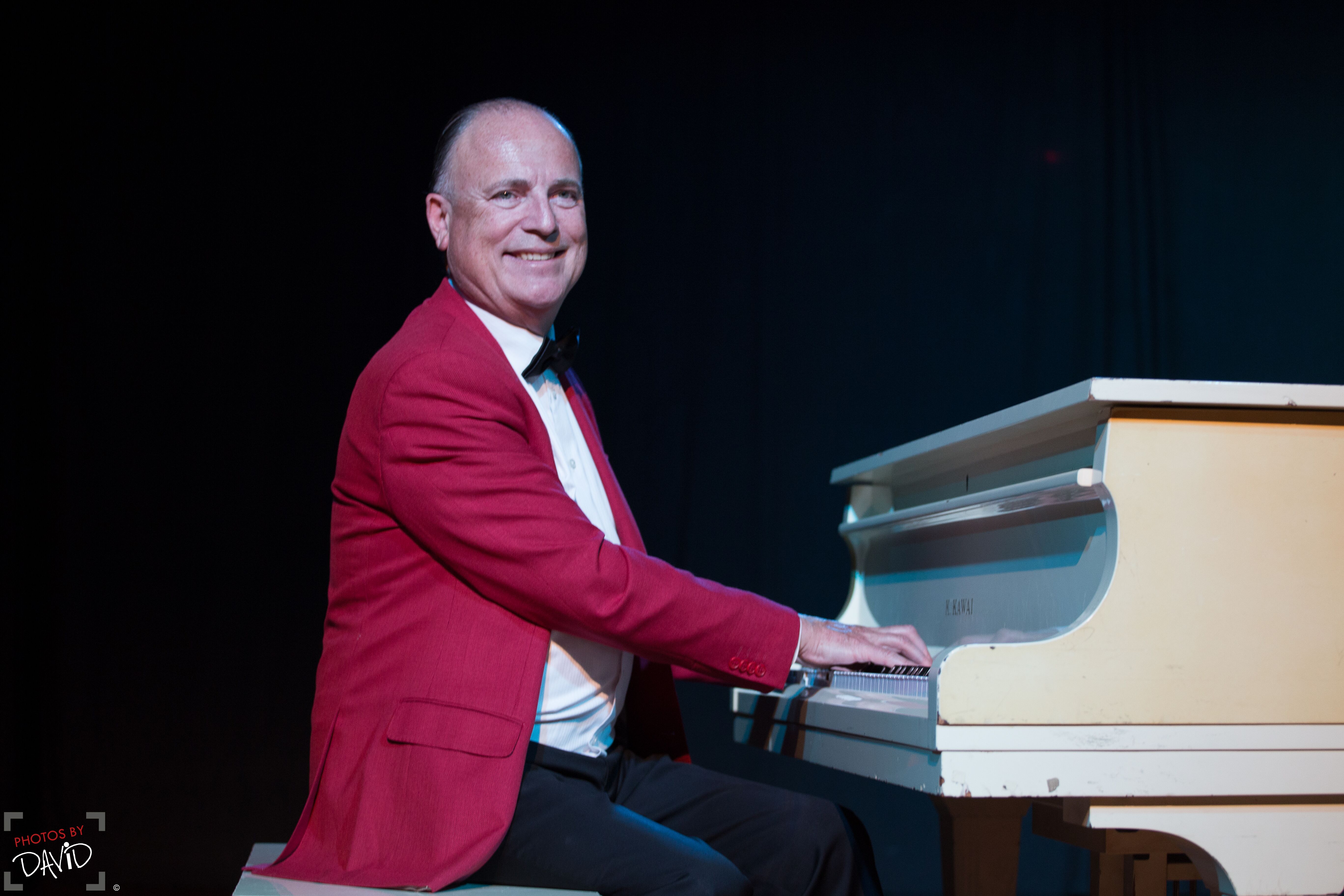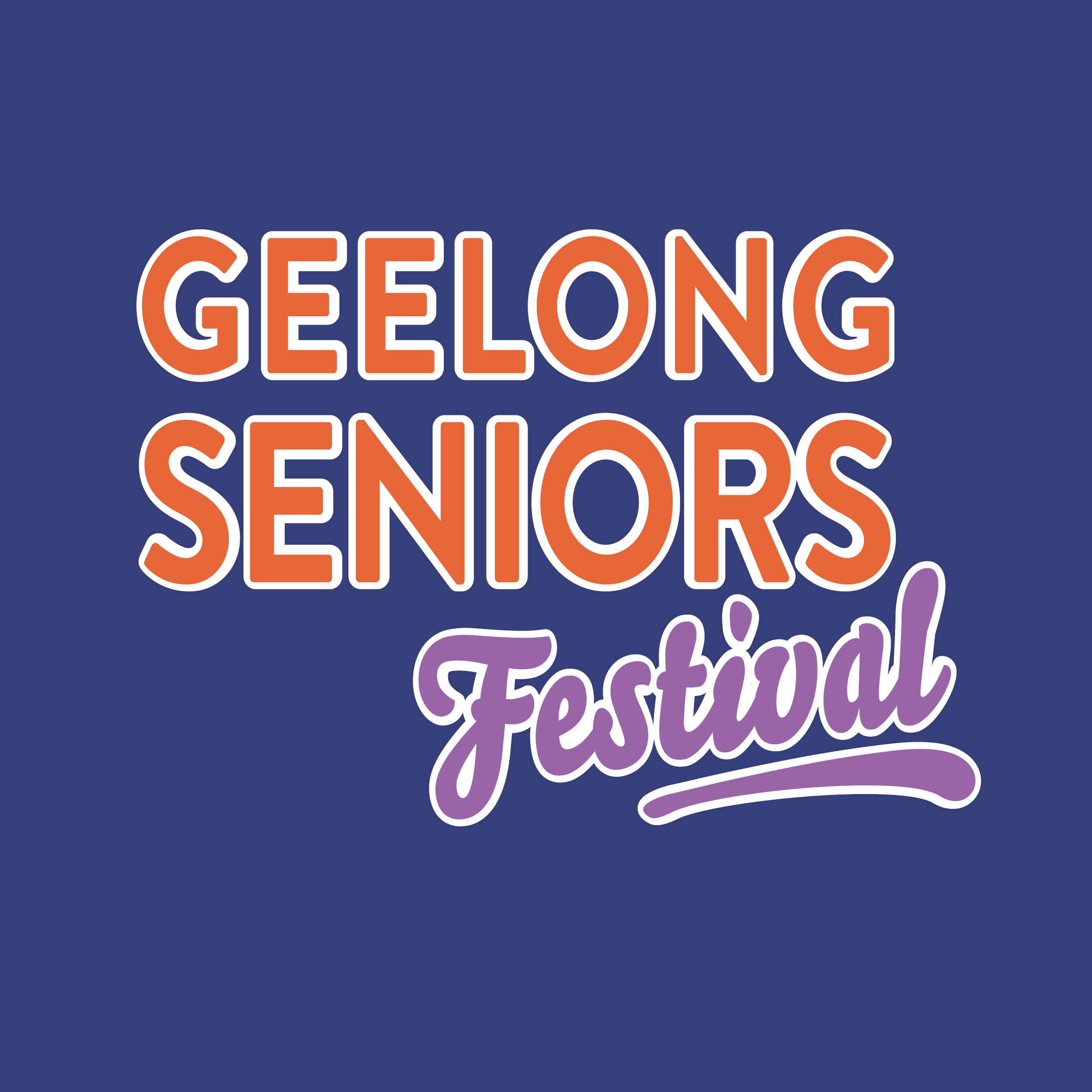 Musi
cal Vari
ety Shows
The Songs and Stories of Legendary Piano Man John Watson. Join John and his band for this specatcular Piano Man Show. Founder of the famous Piano Bar Minskys for the last 37 Years of the most popular and favourite songs. Simply click onto the link for the show.

Join our mailing list for when our production shows for the 55 plus market will be performing with John Watson and some of Melbourne's best performers.
 
John Watson Piano Man Show - One Hour
Join our mailing list and find out
when and where our Live Musical Variety Shows will be 2022.
Join the Mailing List
Enter your name and email address below:




Win a $200 shopping voucher for Westfield!
Simply Click onto the link below and fill in the survey.